Let's play catch-up, shall we!
I've got so many pictures to post and adventures to tell bits about. First some more pictures from Berlin. I really kick myself for not taking more photos, but I can always go back and be a real tourist. Here are some fond memories.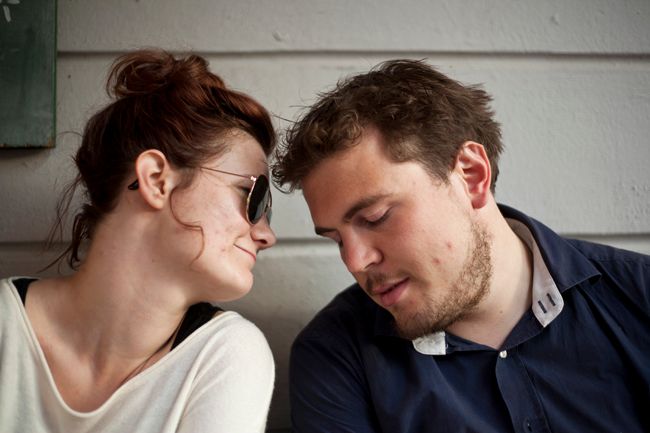 The lovely birds I spend my time with.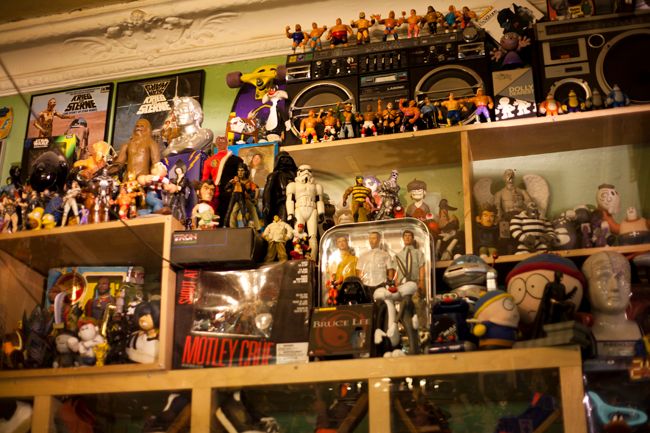 One of the crazy lovely shops in Oderberger Stasse. During the day it's fun to shop here or catch some breakfast, at night there are beers. It's located next to Mauerpark, which is a must go to at Sunday morning.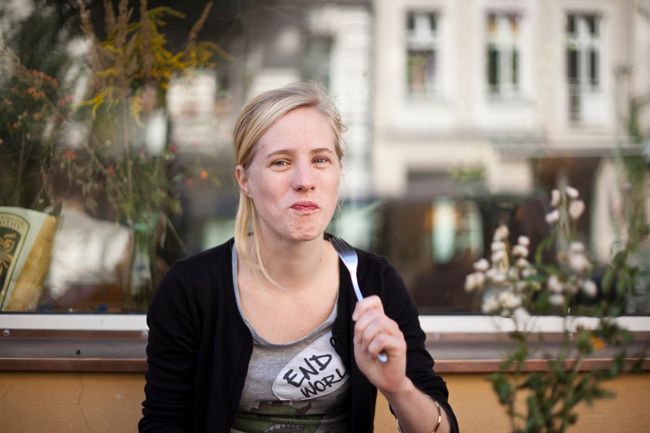 Munching away on my breakfast at our favorite breakfast place called KAFFE, next door to our app.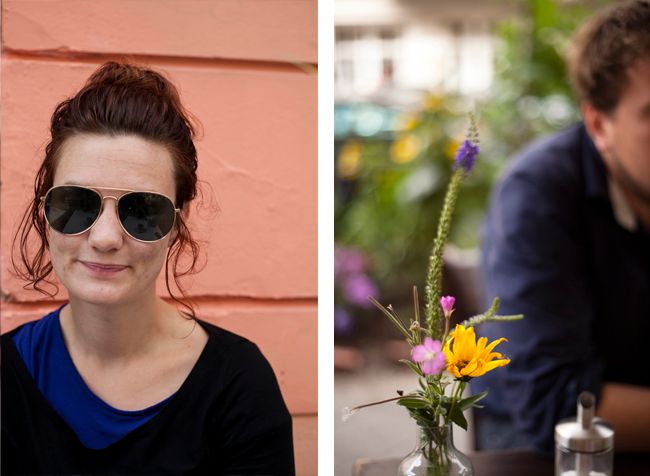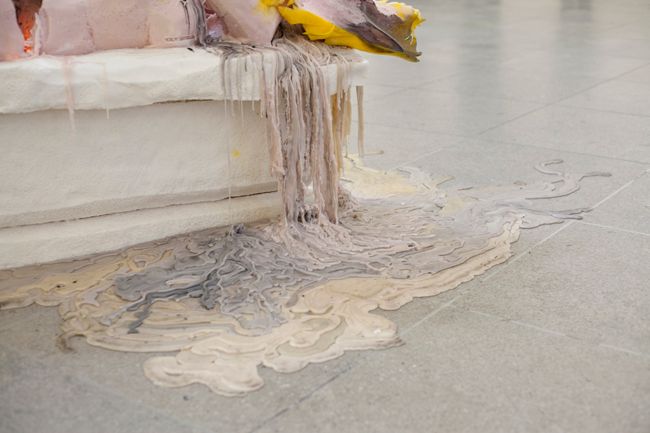 I started crocheting a blanket on the train to and from Berlin. Haven't had much time after this trip to continue, but who knows, one day...!